Red mandana stone price is better than acid proof tiles,Naksh stone has experienced accelerated growth since its inception in the year 2001 under the proficient headship of the honorable CEO Mr. Mukesh meena. The profound knowledge and rich experience of the CEO in the respective arena of natural stones have assisted the company to acquire distinguished position amidst the trustworthy Kota Stone Manufacturers and suppliers in India.
Red mandana stone price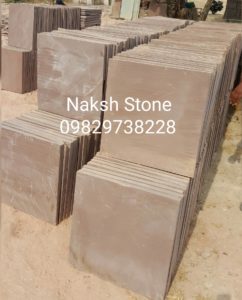 Infrastructure
Our state-of-the-art infrastructure is backed with technologically advanced tools and machineries that assist in the quality and quantity production of natural stones. The robust infrastructural base has also played a crucial role in the fast & steady growth of the company in the tough market competition.
Quality Assurance
Owing to the priority to serve flawless quality products, various stringent quality tests are conducted from the very initials stage of sourcing of stones to the final dispatch of in the market. For fuller assurance of the products, the tests are performed under the supervision of our quality control executives.
Warehouse
We have a spacious warehouse that is loaded with all the advanced tools and machineries that assist in the safe & sound storage of the red mandana stone price,The internal segmentation of the warehouse as per the category of the products has eliminated the chaos and resulted in timely delivery.
Name of CEO – Mr. Mukesh meena
Year of Establishment – 2008
Nature of Business –  Manufacturer & Supplier
Market Covered   – Domestic/wordwise