kota stone manufacturers & suppliers in india,we have best quality of kota stone like blue kota,green kota s,brown kota pathar direct from quarry owner and  manufacturers in kota rajasthan indi,Our astounding success has been possible owing to our advanced infrastructural set-up, which is spread in vast area. We have segmented our infrastructure into different departments to attain higher level of efficiency. Our  manufacturing unit has all the latest tools and equipment which are inevitable in our industry. With help of these equipment our teams of workers give various shapes and sizes to the raw material.
Kota Stone wholesaler
We are one of the leading stone manufacturers,suppliers in india and exporters of kota pathar and mandana stone. Swimming pools, commercial buildings and hotels are some of the places where the offered sandstones are widely used for decorative purposes.best  manufacturers in kota, rajasthan,india, this stone  is best lime stone flooring option than other lime stone like tandur stone and kaddpa stone, durability of kota pathar is very good
kota stone
Kota Stone price list of cut size
          Size                   Thickness                 Rate
11″x11″              25mm         8.00/-pcs
10″x10″              25mm         6.50rs/-pcs
9″x9″                  25mm         4.00/-pcs.
22″x11″              25mm         21.00/-pcs
22″x10″              25mm         16.00/-pcs
22"x9"                25mm          13.00/pcs.
22″x14″              25mm          33.00/pcs.
22″x15″              25mm          36.00/-pcs.
22"x16"              25mm          45.00/-pcs.
17"x23″              25mm           51.00/-pcs
22″x22″              25mm          66.00/-pcs
23″x23″              25mm          70.00/-pcs.
22″x28″              25mm          87.50/-pcs.
Price – 18.00Rs./-sq.ft.
Product id- 1840249
Availibity – in Stock
Summary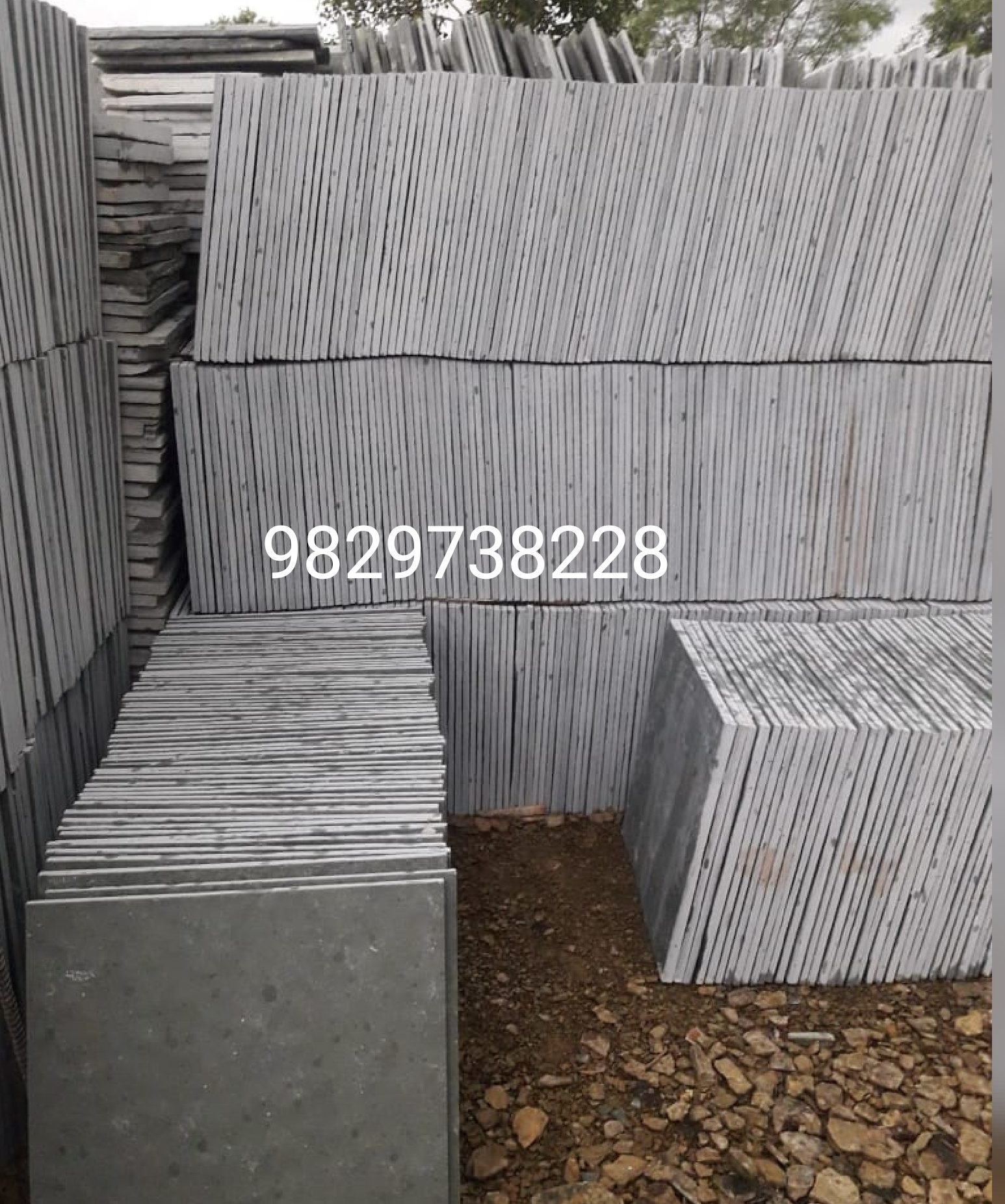 Brand Name
Product Name
Price
Product Availability